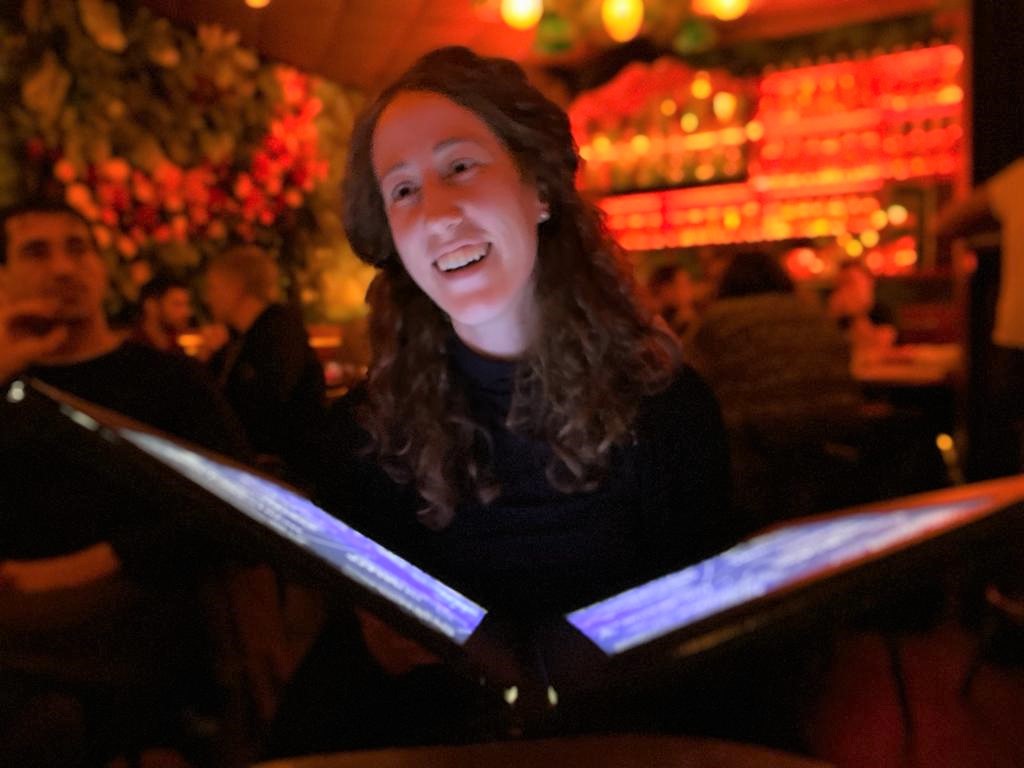 ---
Research
My research area is Number Theory and Arithmetic Geometry and, more precisely, I am interested in Iwasawa theory, Euler systems, special values of L-functions, automorphic forms and cohomology of Shimura varieties.
---
Papers and Preprints
[4.]
Higher Hida theory for Hilbert modular varieties in the totally split case.
Preprint, 2021.

[3.]
On the anticyclotomic Iwasawa theory of rational elliptic curves at Eisenstein primes, with F. Castella, J. Lee and C. Skinner.
Invent. Math. 227, 517–580 (2022)

[2.]
Finite descent obstruction for Hilbert modular varieties, with G. Baldi
arXiv, 2019, Canadian Mathematical Bulletin, Volume 64 , Issue 2 , June 2021 , pp. 452 - 473.

[1.]
On norm relations for Asai-Flach classes
arXiv, 2018, Int. J. Number Theory 16, No. 10, 2311-2377 (2020).

---
Notes and theses